Sports Memorobilia
One of my latest pieces to honor our Heisman!
It's always awesome when I get to make a Mariota piece cause he's such a stud!.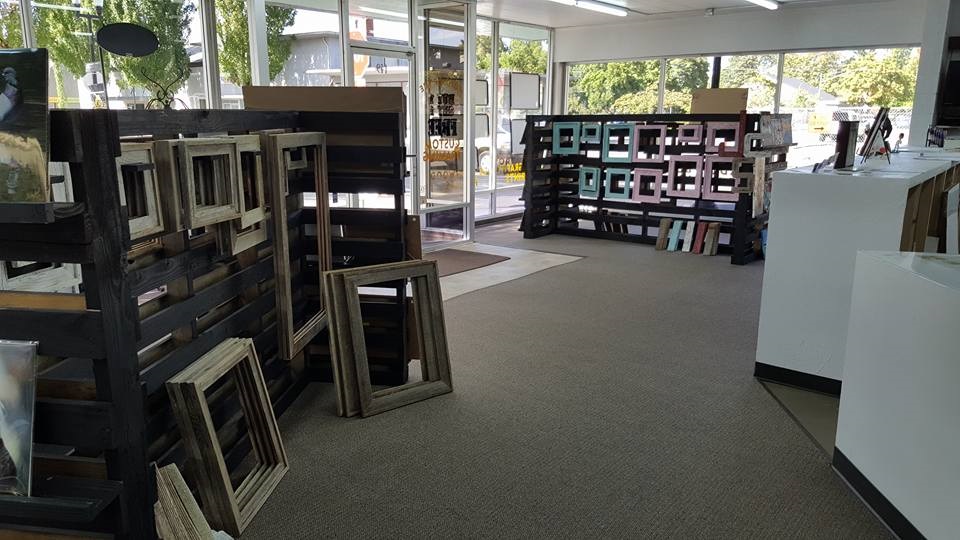 Natural and Rustic Framing
Colored and natural barn wood frames by JCS Rustic Frames
Remembering Loved Ones
I'm sure pet owners can relate to the heartache of loosing those special furry friend. This heartfelt piece features a nice double leather matting along with gold writing and the perfect frame, topped off with museum glass, making this piece the perfect keepsake.